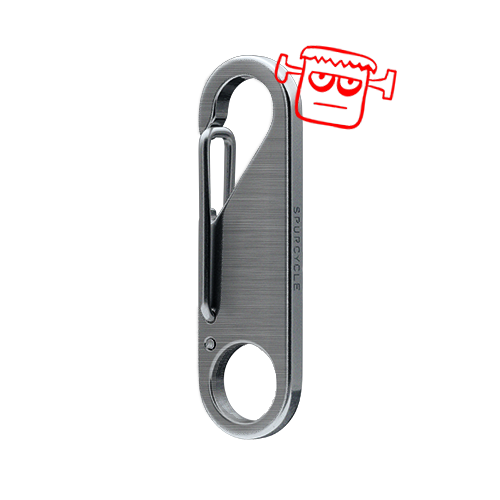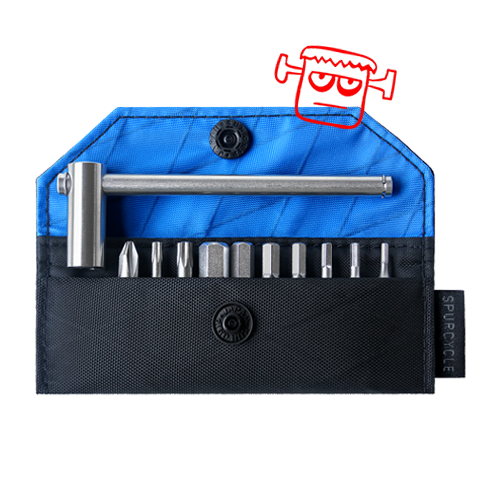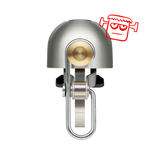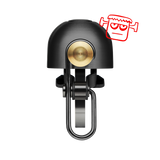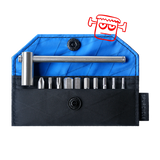 $35.40
Regular price
$59.00
Shh. This page is secret and devoted only to Spurcycle dealer employees. Here you'll find the best deals. Your discount code applies to these already discounted factory blemishes just like it does through the rest of our regular consumer site. They aren't always available, but usually we have a reserve of minor blem parts that can be built into product. This product is functionally 100%, but all have some cosmetic flaw, a coating issue or surface imperfection—sometimes really obvious but sometimes not. 
Note that your discount will be applied at checkout after entering your personalized code. Again, your code gets you a flat discount across all product. Since this product is already discounted, the combined effect is huge. Of course, if you don't see what you want here, the rest of our site is available for shopping.
As usual, please consider all EP purchases for personal use only.
Should you have any questions please reach out by emailing VIP@spurcycle.com.
Employee Purchase
$35.40
Regular price
$59.00